Posts for tag: packers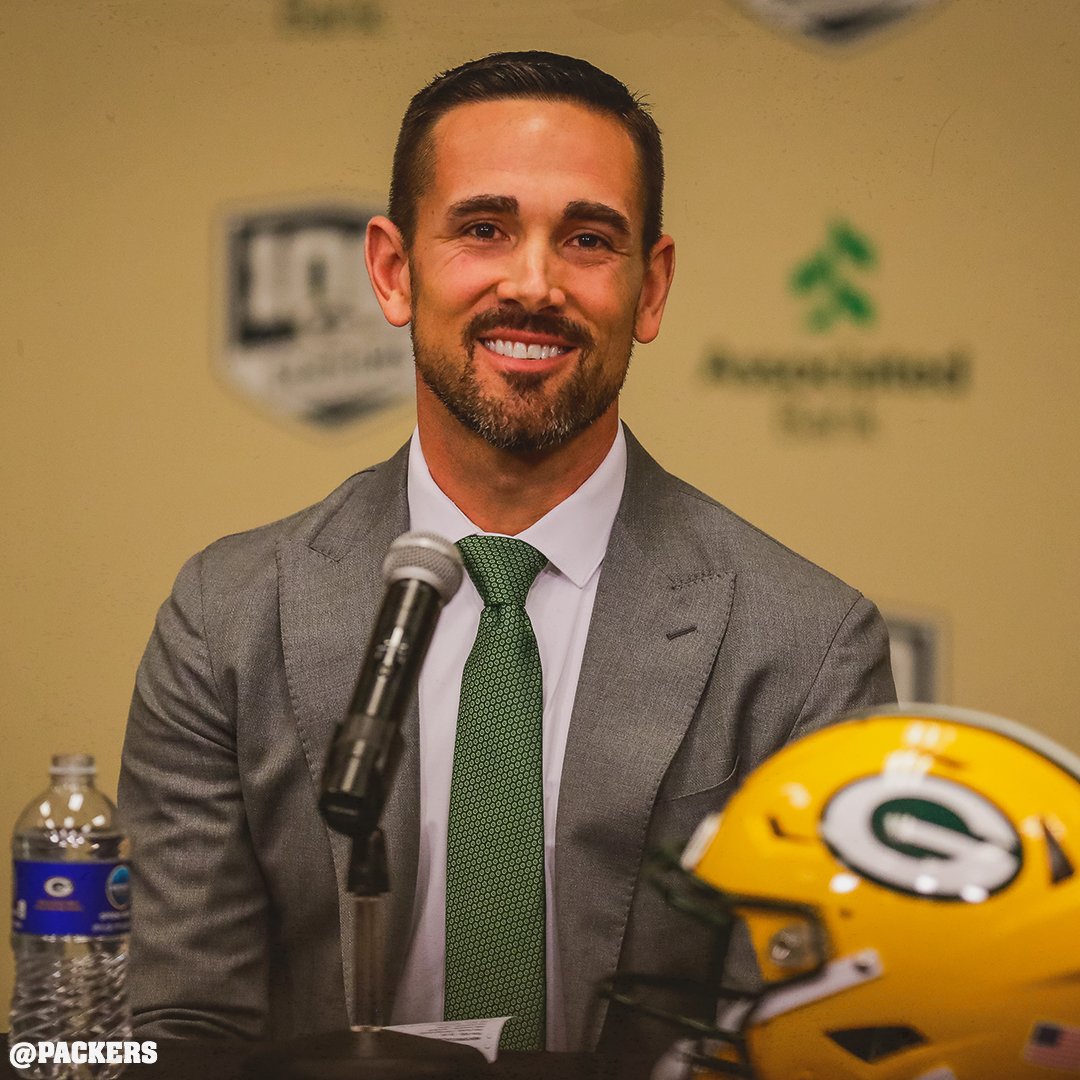 NFL Network's Mike Silver reported that Green Bay Packers coach Matt LaFleur suffered a torn Achilles' tendon while playing a game of Knockout on a Lambeau basketball court on Wednesday night.
LaFleur will undergo surgery Sunday and will coach the rest of OTAs and mandatory minicamp in June (11-13) from a cart, Silver added.
Not all torn Achilles tendon require surgery but apparently the type of the Achilles tendon tear that he suffered will require surgical intervention. There are two most common techniques to repair the Achilles tendon and if the tear is not severe then minimally invasive Achilles tendon repair surgery is a great option. When the gap between the ends is excessive, sometimes open repair with grafting is necessary
We do all types of surgical repairs as well as non-surgical treatment of Achilles tendon tears and tendinitis.
The average return to normal activity is at least 6 months.
First 4 weeks after the surgery is stricked immobilization with complete nonweightbearing.
Dr. Tatiana Wellens, DPM, PhD