Posts for tag: achilles tendon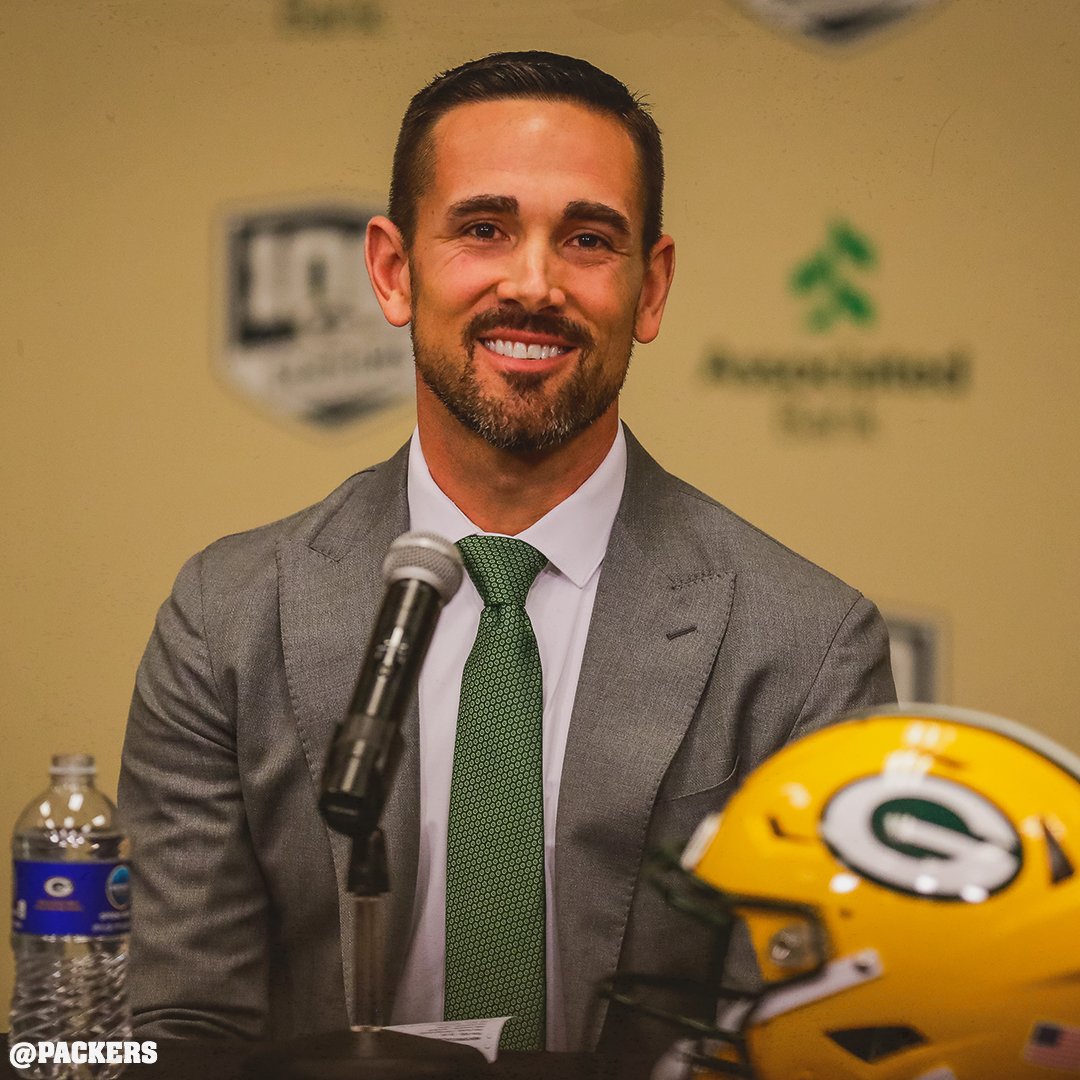 NFL Network's Mike Silver reported that Green Bay Packers coach Matt LaFleur suffered a torn Achilles' tendon while playing a game of Knockout on a Lambeau basketball court on Wednesday night.
LaFleur will undergo surgery Sunday and will coach the rest of OTAs and mandatory minicamp in June (11-13) from a cart, Silver added.
Not all torn Achilles tendon require surgery but apparently the type of the Achilles tendon tear that he suffered will require surgical intervention. There are two most common techniques to repair the Achilles tendon and if the tear is not severe then minimally invasive Achilles tendon repair surgery is a great option. When the gap between the ends is excessive, sometimes open repair with grafting is necessary
We do all types of surgical repairs as well as non-surgical treatment of Achilles tendon tears and tendinitis.
The average return to normal activity is at least 6 months.
First 4 weeks after the surgery is stricked immobilization with complete nonweightbearing.
Dr. Tatiana Wellens, DPM, PhD
Kevin Durant has been said to be the best basketball player right now and he just got injured last night. It doesn't look serious, but an MRI is scheduled.
He suffered a non-contact injury after a baseline jumper over Houston's Iman Shumpert. After the make he started running down the court and immediately felt pain. Durant's own bench thought he may have suffered an Achilles' tear that would have sidelined him for months.
Because of the history of Achilles tendon tear an MRI would be the next step.

A lot of the times a calf strain can be also a tear of a small muscle in the back of the leg called Plantaris. It is treated with rest and immobilization. We treat both injuries surgically and non-surgically.
If you are suffering from any injuries or are experience any kind of pain in your feet call us today.
At Central Florida Foot and Ankle Center, LLC we commonly see partial and complete Achilles tendon tears. Obviously, in situations with complete Achilles tendon tears in professional athletes, surgical intervention is necessary as soon as possible. Surgeons utilize different techniques and graphs to repair and reinforce the tendon during open surgery. Percutaneous Achilles repair surgery is becoming more popular as well.
Even though I am not a treating physician for Brandon Brooks, my opinion is he probably underwent surgery within the first 48 hours of his rupture. He will be required to be non-weightbearing for four weeks after the surgery and extensive physical therapy. Most likely he will walk with a limp for at least six months and it will take him nine months to a year to recover from this injury. There is always a question about complete hundred percent recovery as muscle weakness is common
We hope for his healthy return back next year.
Regenerative medicine is widely available for professional athletes but also to patients of CFFA and most likely will be utilized in the recovery process to facilitate the healing and shorten the duration of rehabilitation.
At Central Florida Foot and Ankle Center, LLC we use regenerative medicine daily to promote healing and shorten postoperative recuperation time. Call us today at 863-220-7286 to learn more about any of our procedures.
Dr. Tatiana Wellens, DPM, PhD
Central Florida Foot and Ankle Center, LLC